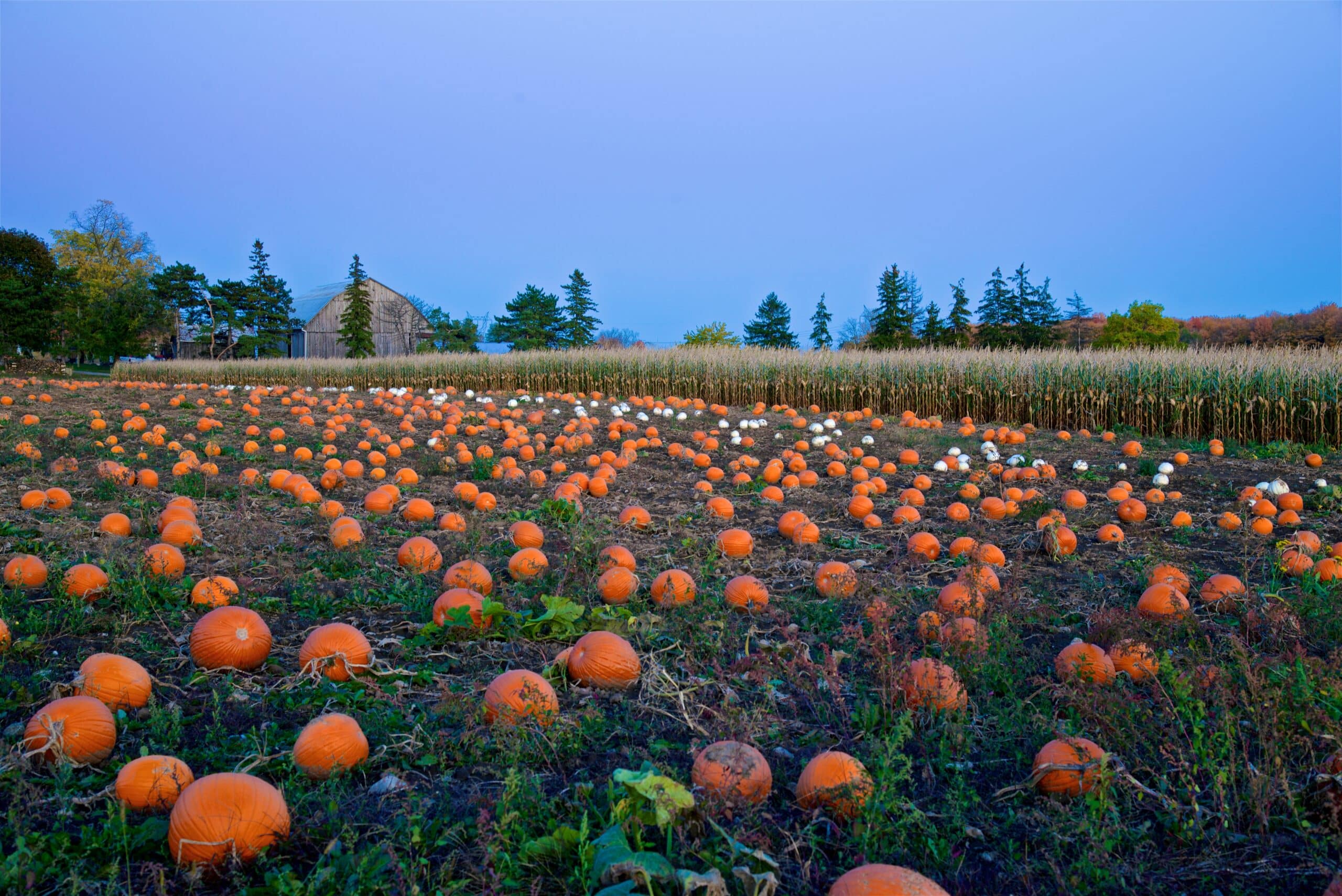 Lower energy costs without sacrificing comfort
Take back control of your home this fall;
Retrofits can save money and improve comfort all year long.
Welcome to the Fifth Fuel
The Fifth Fuel is a locally owned and operated contractor with over 30 years of experience in home performance. Our team is highly skilled and certified to bring energy efficiency solutions throughout Metro Maryland, Northern Virginia, and DC. The Fifth Fuel's services are designed to make homes and businesses more efficient and durable, providing years of benefits including:
Improved indoor air quality
Better home comfort
Longer HVAC lifespan
Energy savings
Lower heating & cooling costs
We believe that energy efficiency is the fifth fuel, and strive to help solve your home's performance issues while also lowering your carbon emissions. There are many ways to save energy and our team is dedicated to helping you find the right one for you. We can help you find rebates and incentives to make upgrades more affordable.
Your Local Home Efficiency Experts
The team at The Fifth Fuel uses building science expertise to solve home comfort, health, and efficiency issues. Our services provide long-lasting solutions that lower your carbon footprint.
Air Sealing
Air leaks can significantly impact your home's energy efficiency, causing uneven temperatures and costly heating and cooling bills. With blower door testing from The Fifth Fuel, we can pinpoint exactly where your home is losing energy and air seal with accuracy.
Retrofitting
Energy-focused retrofits can drastically increase the performance in older and historic homes. The Fifth Fuel can help you preserve your home's charm, while also making it more comfortable and efficient. It all starts with a home energy assessment.