Home performance upgrades can make your home more comfortable and energy efficient, along with providing many other benefits. In order to maximize how effective these upgrades are, however, an energy audit is the first step. If you're looking to assess your energy usage in Northern Virginia or the Metro DC area, call The Fifth Fuel to help you find energy-saving solutions and increase your comfort with a professional home energy audit.
What Is an Energy Audit? 
An energy audit, also known as a home energy assessment, is a comprehensive analysis of your home's performance and its inefficiencies. The Fifth Fuel uses specialized tools during a home energy audit—like infrared cameras and a blower door test—to identify air leaks and areas with improper insulation. We will then provide you with a detailed course of action for improvements that is customized to your home's needs.
Our home energy audit checklist involves testing for a variety of common problem areas of a home, including:
Proper insulation
Indoor air quality
Structural problems
Heating & cooling functionality
Benefits of a Home Energy Assessment  
An energy audit helps you determine which parts of your home are wasting energy. Once these are addressed, you can expect to see year-round benefits in your home, like:
Improved energy efficiency
Lowered heating and cooling costs
Increased comfort
Better indoor air quality
Trust the Experts at The Fifth Fuel 
Our team uses a scientific approach to energy conservation and is thoroughly trained in whole-home assessments. We guarantee that the home energy audit cost is worth it and will provide useful insights into your home and where you can make utility-saving improvements. 
Improve your home's comfort and energy efficiency. Call The Fifth Fuel at 703-368-1479 or contact us online to schedule your energy audit today.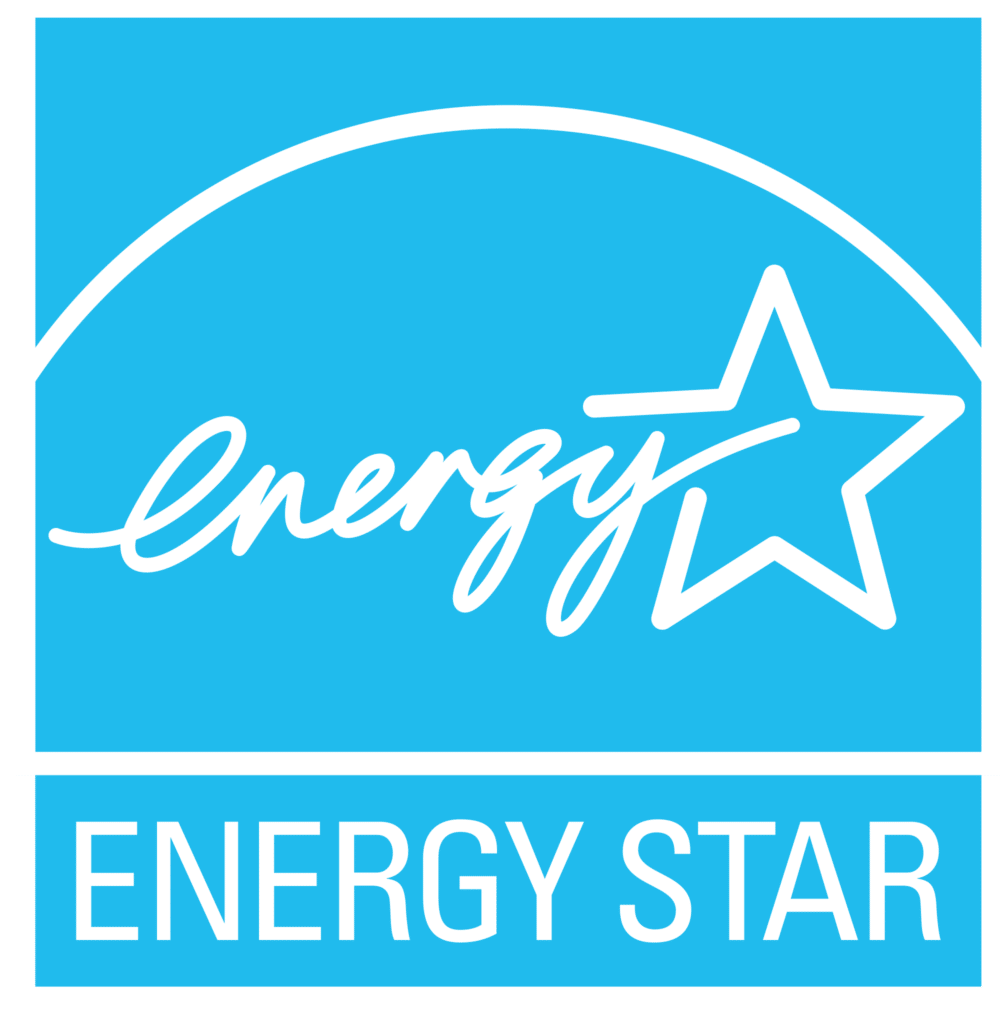 As an ENERGY STAR home energy rater, The Fifth Fuel works with builders to verify that new DC, Alexandria, and Arlington homes meet rigorous efficiency requirements and avoid many common home performance issues like drafts, uneven home temperatures, moisture issues, and indoor air quality problems.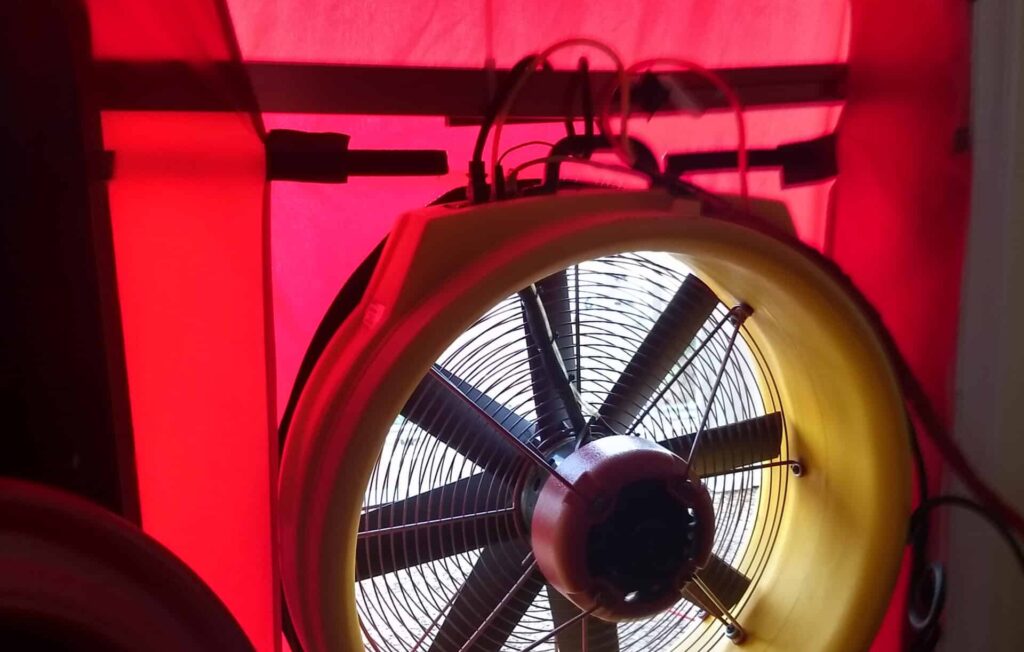 Learn more about the blower door test, an important part of a home energy audit from The Fifth Fuel, and how we use it to determine the overall airtightness and energy efficiency of your Northern Virginia, Maryland, or Metro DC home.