In Northern Virginia and Metro DC, homeowners may spend thousands of dollars in heating and cooling costs every year. The Fifth Fuel helps to cut your energy bills while also solving home comfort issues and increasing home's durability and home air quality. During our energy audit, we identify where homes waste energy, boosting energy bills and impacting home comfort. After a home energy audit, homeowners are given a written report highlighting our findings and energy-saving recommendations.
A residential energy audit is a great way to assess how much energy a home consumes and to identify energy-saving opportunities. Our energy audit reveals home performance issues, that when corrected save significant amounts of money over time.
What a Fifth Fuel Energy Audit Reveals
How well insulation is performing to keep heat out in the summer and cold out in the winter
Where gaps and cracks allow air leaks, causing drafts
Structural problems that hinder home performance
If your home is properly ventilated for proper indoor air quality
How well your heating and cooling systems are functioning
Our services can help you save energy and stay comfortable.
Consider setting up an energy audit today!
703-368-1479
Energy Audit Testing Tools
The Fifth Fuel uses a couple different tools to accurately assess how a home performs against the elements to identify the source of energy inefficiencies and comfort problems. We use infrared cameras to assess home performance, the quality of home insulation, and structural issues impacting energy efficiency. Our blower door test uses a fan with a pressure gauge to calculate how airtight a home is and identifies if air leaks are an issue. We then create a detailed report of our findings, detailing where energy escaping the home and driving up your utility bills.
Prioritizing Energy Management For Your DC Home
The Fifth Fuel home energy assessment results in a report where we prioritize energy efficiency upgrades in your home for the biggest impact on comfort and utility savings. Various home energy upgrades have different returns on investment, thus prioritizing the most cost-effective approach helps homeowners make informed decisions.
For example, we commonly recommend homeowners to air seal homes because it is one of the most cost-effective way to reduce energy bills and improve comfort and home durability. When choosing an insulation system, we can make recommendations on keeping costs down while ensuring effective insulation.
Ready to boost your home's energy efficiency and cut operating costs? Contact us today to get started with an energy audit!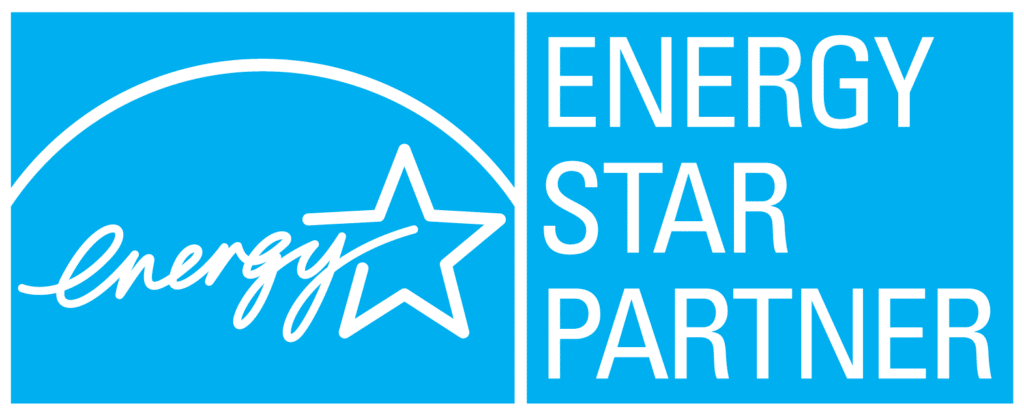 As an ENERGY STAR home energy rater, The Fifth Fuel works with builders to verify that new DC, Alexandria, and Arlington homes meet rigorous efficiency requirements and avoid many common home performance issues like drafts, uneven home temperatures, moisture issues, and indoor air quality problems.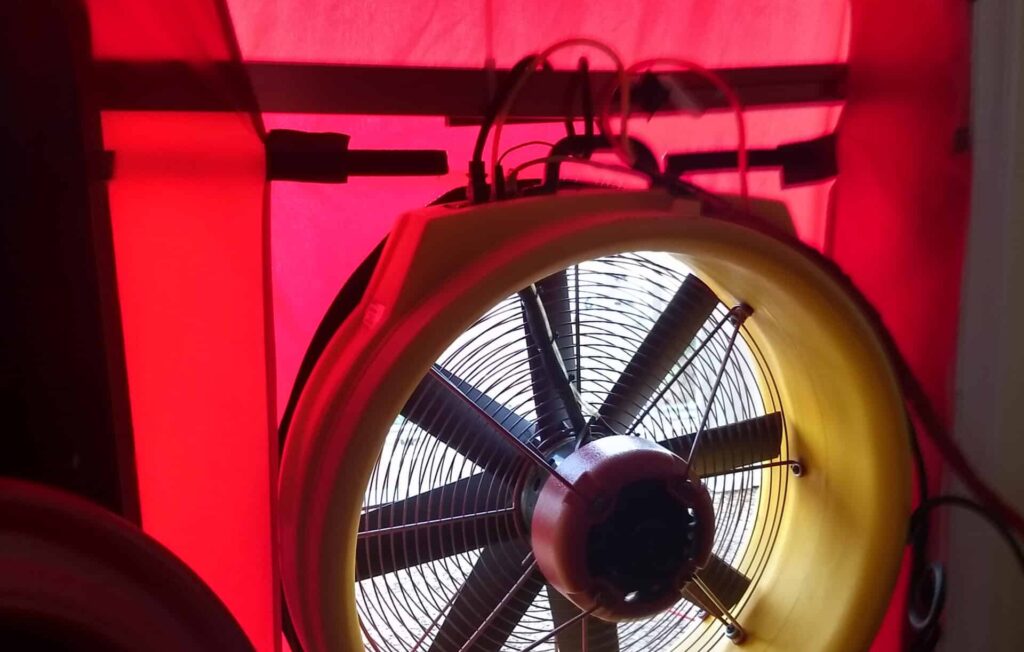 Learn more about the blower door test, an important part of a home energy audit from The Fifth Fuel, and how we use it to determine the overall airtightness and energy efficiency of your Northern Virginia, Maryland, or Metro DC home.