It is common for many older homes in Northern Virginia and Metro DC to lack sufficient insulation. In fact, it is estimated that 9 out of 10 American homes are underinsulated. Poorly insulated homes can create many comfort and energy efficiency issues, like: 
Drafty rooms
Uneven temperatures
High heating and cooling bills
Moisture intrusion
Upgrading the insulation in your Metro Maryland home—especially when you combine it with air sealing— is a cost-effective solution that can provide many benefits. 
How Insulation Works
Heat flows from warmer areas to colder areas of your home through ceilings, walls, and floors. This means that during the colder months, heat will easily transfer into the unconditioned areas of your home, like attics, garages, and crawls spaces. Without a barrier, heat loss will make your home uncomfortable—even with the most efficient heating and cooling system.
Thermal insulation prevents the transfer of heat into and out of a home, similar to putting on a down jacket. When looking at insulation, the R-value measures how resistant the insulation is to heat flow. The higher the R-value, the better the material is at insulating a home. Generally, homes in the Metro DC area should have an attic insulation R-value of R-49.
Benefits of Insulation
At The Fifth Fuel, we often begin home insulation projects with insulation removal and air sealing gaps and cracks to stop air leaks. This helps prevent air from entering and leaving the home, boosting the effectiveness and durability of the insulation. We also use an infrared camera to help assess where more insulation would benefit home energy efficiency and comfort.
Our team of experts install cellulose insulation, fiberglass insulation, and spray foam insulation in Virginia and Metro DC. While each home will have its own needs, upgrading your insulation can provide many benefits, including:
More comfort
Lower heating & cooling costs
Prevent moisture
Noise reduction
Whole Home Insulation Services From The Fifth Fuel
The EPA estimates that homeowners can save an average of 15% on heating and cooling costs with air sealing and proper insulation.The Fifth Fuel has over 30 years of experience in residential insulation and is skilled in air sealing and insulating attics, walls, crawlspaces, and more. Our insulation contractors hold a variety of certifications, like the BPI (Building Performance Institute) and RESNET (Residential Energy Services Network).
Upgrade your home's insulation. Call 703-870-3648 or contact us online.
Stay cozy and comfortable year-round.
Our high-performance insulation can do the trick!
703-368-1479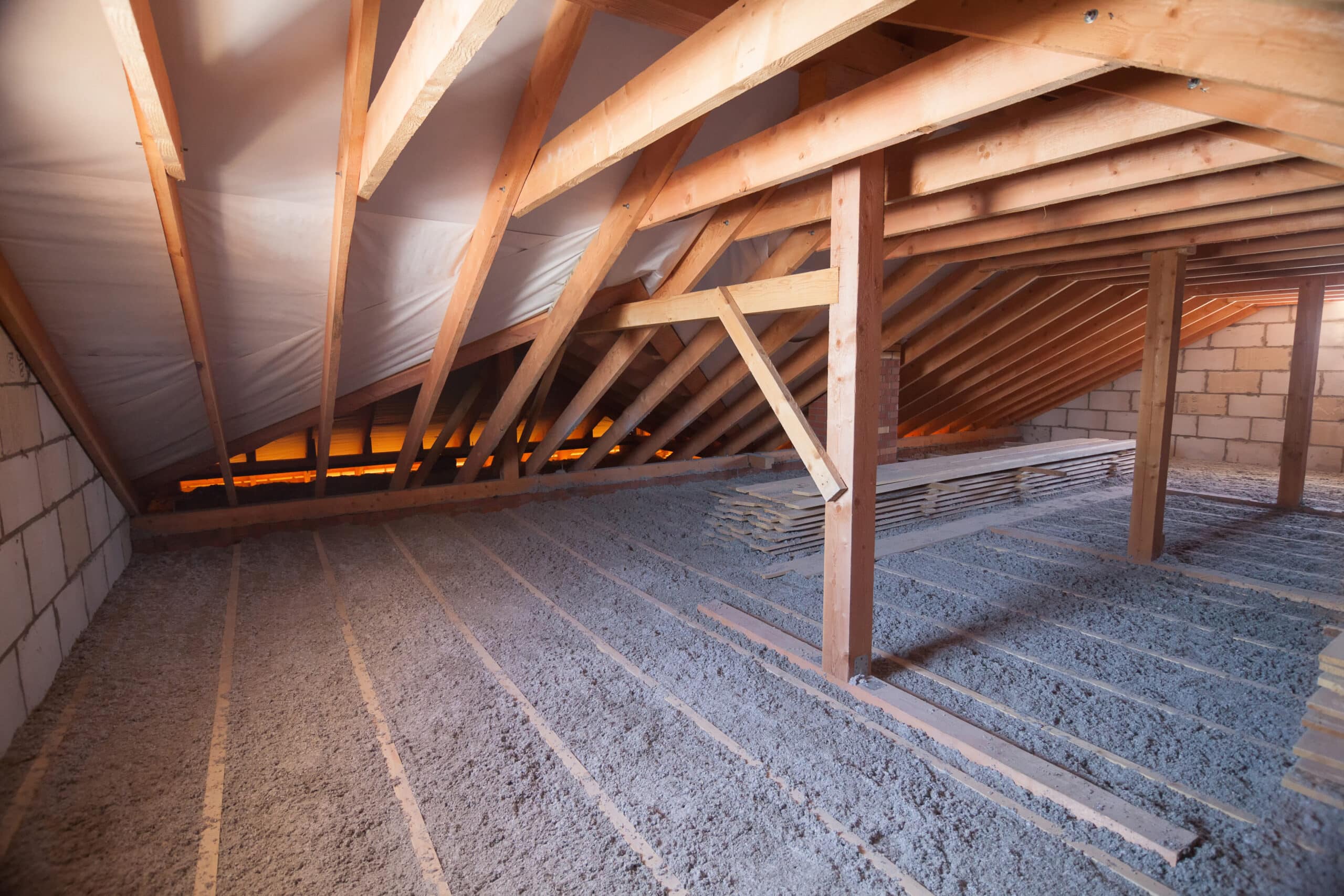 Most homes in Alexandria, Metro DC, and beyond lack sufficient insulation. Cellulose insulation upgrades in your attic, walls, or ceilings from The Fifth Fuel can immediately boost home energy efficiency and comfort, saving you money on energy bills for years to come.